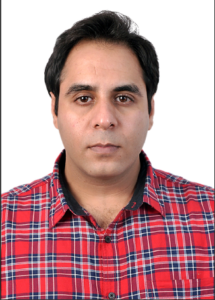 From Rajat's success story you can guess that he was really unsure before starting the process with Visas Avenue. Rajat was also bit tensed about his chances, during the PR process. Hence, he refers his journey story of Canada PR as a Bollywood movie.
However, he gives credit to Visas Avenue team that supported him all through the Canada PR application process and made the process hassle free for him.
Just read what he had to say in his own words, "Our PR journey could easily be compared to a Bollywood movie – full of drama, suspense, thriller, anxiety, emotions and horror.
But I would like to thank the team from Visas Avenue, who guided us on each step and helped us climb the ladder of success. Vagisha, Udit and Priya were the stars for us who gave us regular assistance for Canadian PR and I sincerely thank them for making our dream come true. I wish the entire team good luck going forward."