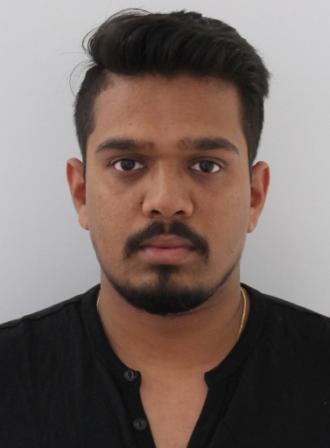 Apoorva Kadam started his Canadian PR process with Mumbai branch of Visas Avenue. He first met Niranjan, who he found quite professional and decided to go with Visas Avenue for his Canada PR process.
He has all the good words to say for his case manager Vijay Singh and his team (Nitin and Anjali) for the excellent client service. The best part was, Apoorva was in Australia, when he started the Canada PR process with Visas Avenue, however, despite the time difference, he never find any issue communicating with Visas Avenue team. He was highly impressed and still is with prompt replies and got all his doubts cleared. In the words of Apoorva,
"Their documentation is so perfect that my application for PR got approved in just 3 months.They also keep following up with you from time-to-time which literally keeps you on your toes in terms of getting all our documents in place. I would certainly recommend Visas Avenue for anyone who is aspiring to become a Canadian Permanent Resident as their service is top class."
If you also wish to start your immigration process with Visas Avenue you may call the immigration expert on Toll Free No. 78-18-000-777or can e-mail to info@visasavenue.com.